Yes, it's Royal City Taxi of New Westminster, BC.
Come back soon to see some exciting new changes.
In the meantime you can call 604-526-6666 for a safe, secure ride or download and use our apps for iPhone and Android to book your ride.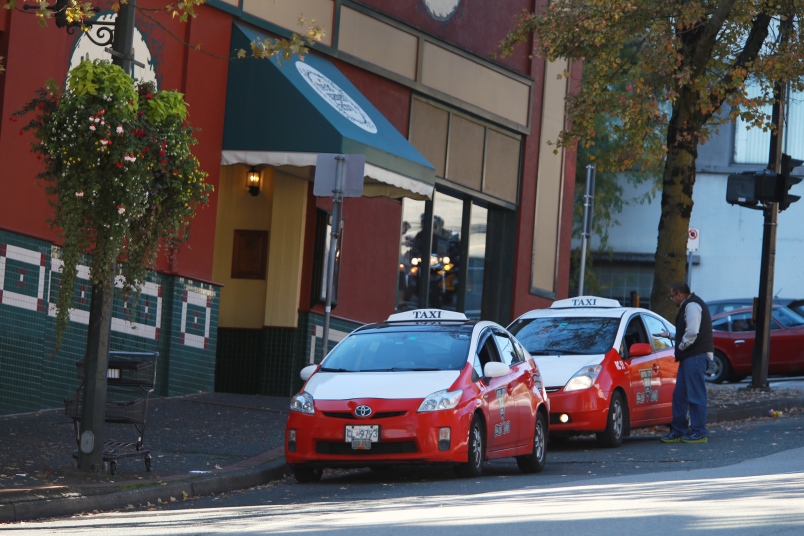 Royal City Taxi offers taxi services to the New Westminster community and its surrounding areas. Our taxi fleet (which includes modified taxi-vans for large groups or mobility accommodation) is ready to pick you up at a moment's notice thanks to their computerized dispatch system and professional drivers.